Year 6
These are our topics for next year:
Boggle Hole Residential 2018
It was the first day of our five day adventure and we were all keen to get under way. So once safely aboard the bus, we waved goodbye to the adults who had come to see us off and began the long journey to Boggle Hole.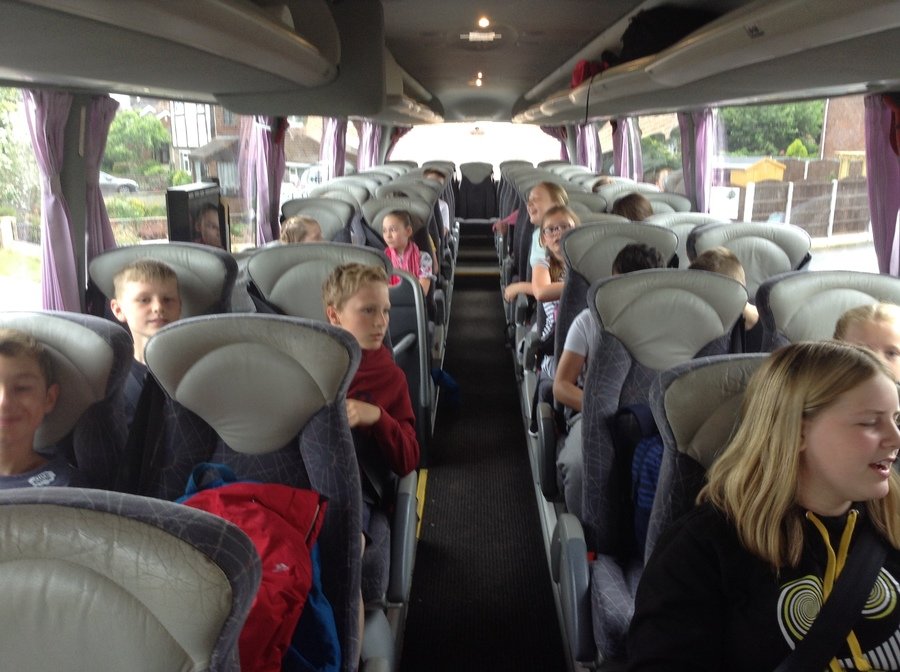 By dinner time we were all getting hungry and were ready to stretch our legs, so we were glad to arrive at the first destination on our journey, Bempton Cliffs. This is a site protected by the RSPB due to the high numbers of different sea birds that come here to nest. We were excited to see what birds we may get to see and even hoped we might catch a glimpse of some of the puffins that come here at this time every year. So after a tasty packed lunch we set off to explore the different viewing platforms.
We loved watching the different bird swooping around the cliff tops and over the sea. There were so many to look at including Gannets, Razorbills, Gulls and of course the Puffins. We were all surprised by how small Puffins really are, as expected them to be much bigger birds. We really enjoyed the walk at Bempton Cliffs and after a quick stop to treat ourselves at the gift shop it was time to get back on our way to Boggle Hole.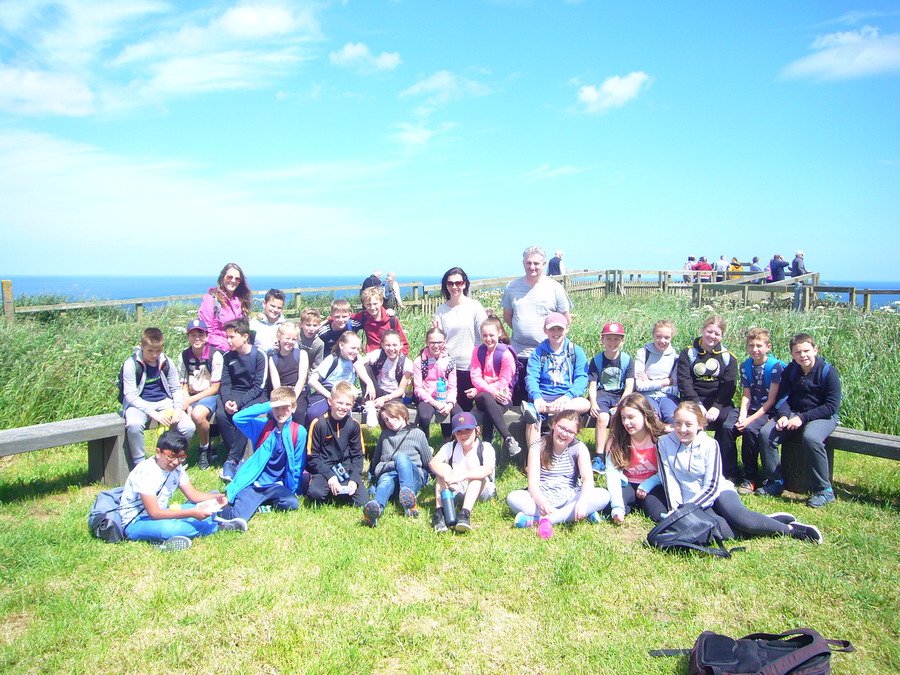 After Frank the bus driver carefully drove down a very narrow track and we had completed a tricky walk carrying our entire luggage, we finally arrived at our home for the next few days. We were all keen to explore our rooms and after a short welcome talk by the centre's staff, we made the steep climb to our accommodation.
Once unpacked and settled in our rooms, we were ready to head for some tea in the centre's dining hall. We were all very hungry after our busy day and enjoyed a tasty meal of jacket potato or pasta and meat balls followed by a choice of fruit salad or chocolate brownie and ice cream.
Refreshed after our meal, it was time for our evening activity, a very hilly walk along the cliffs into Robin Hood's Bay. On our journey we had lots of stairs to climb to reach the cliff tops but it was worth the hard work for the amazing view. We enjoyed looking at the scenery as we made our way into Robin Hoods Bay keeping one eye on the score in the England game as we went. Once we arrived we took some time to look over the sea from one of the viewing platforms. It had been a long walk and many of us were starting to feel tired, but the discovery of a sea themed playground soon had our energy flowing once again. After a lot of fun, it was time to make our way back to Boggle Hole.
It's late now and we are all tired after a long day and are happily settling down for bed, but we can't wait to see what adventures tomorrow will bring.
But for now it's time for a well earned rest.
Good night everyone!
Here we are its day two and we are ready for another fun filled day, but first for some breakfast.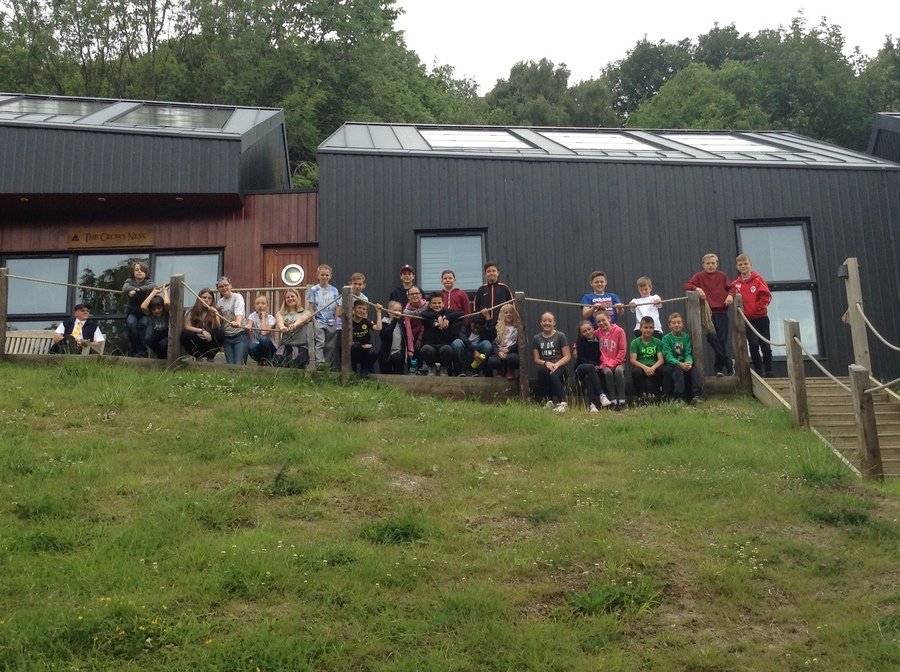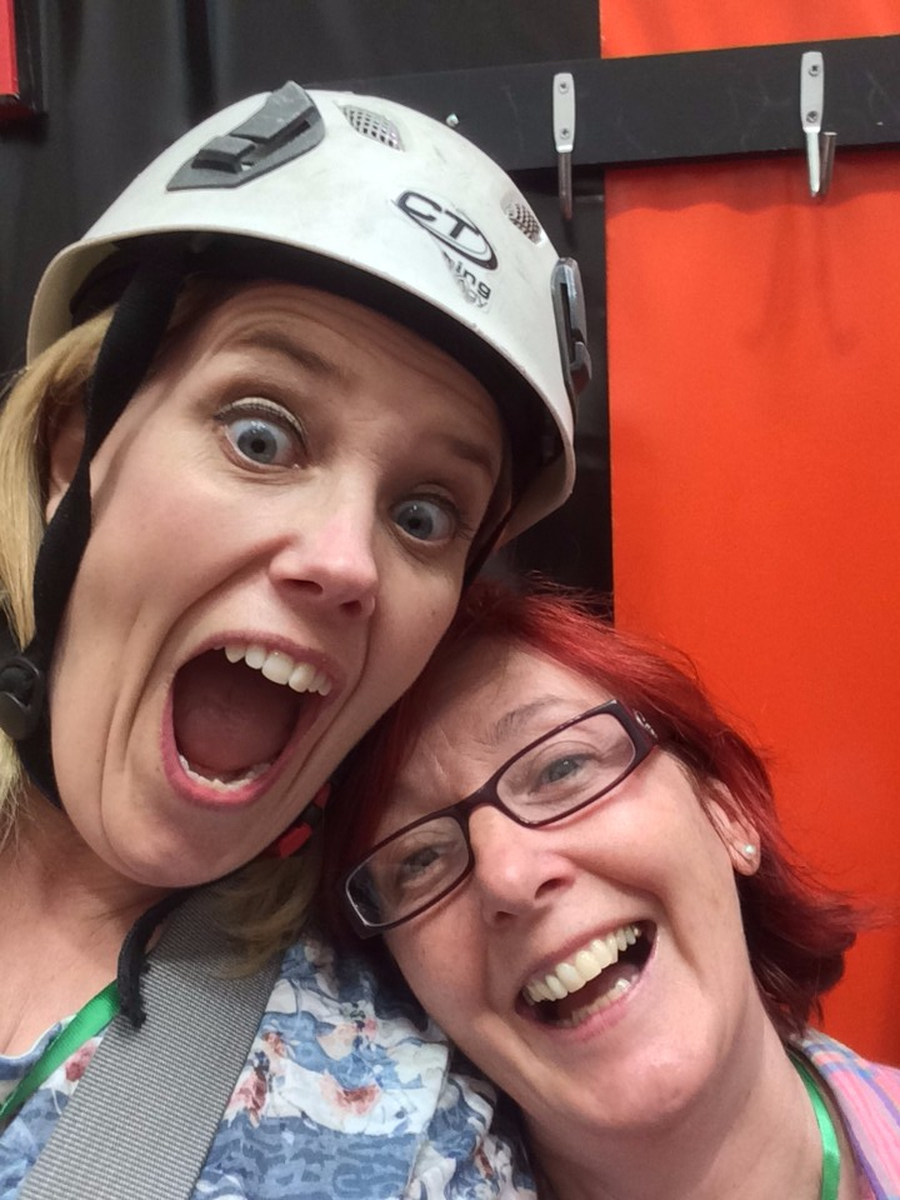 Gallery Rebels: January 2017
Local Sculptor, Neil Wood recently visited our Year 6 pupils as part of their 'Gallery Rebels' topic. They were able to look at sculptures he had created and to have a go at making some of their own, using clay moulds and plaster of paris.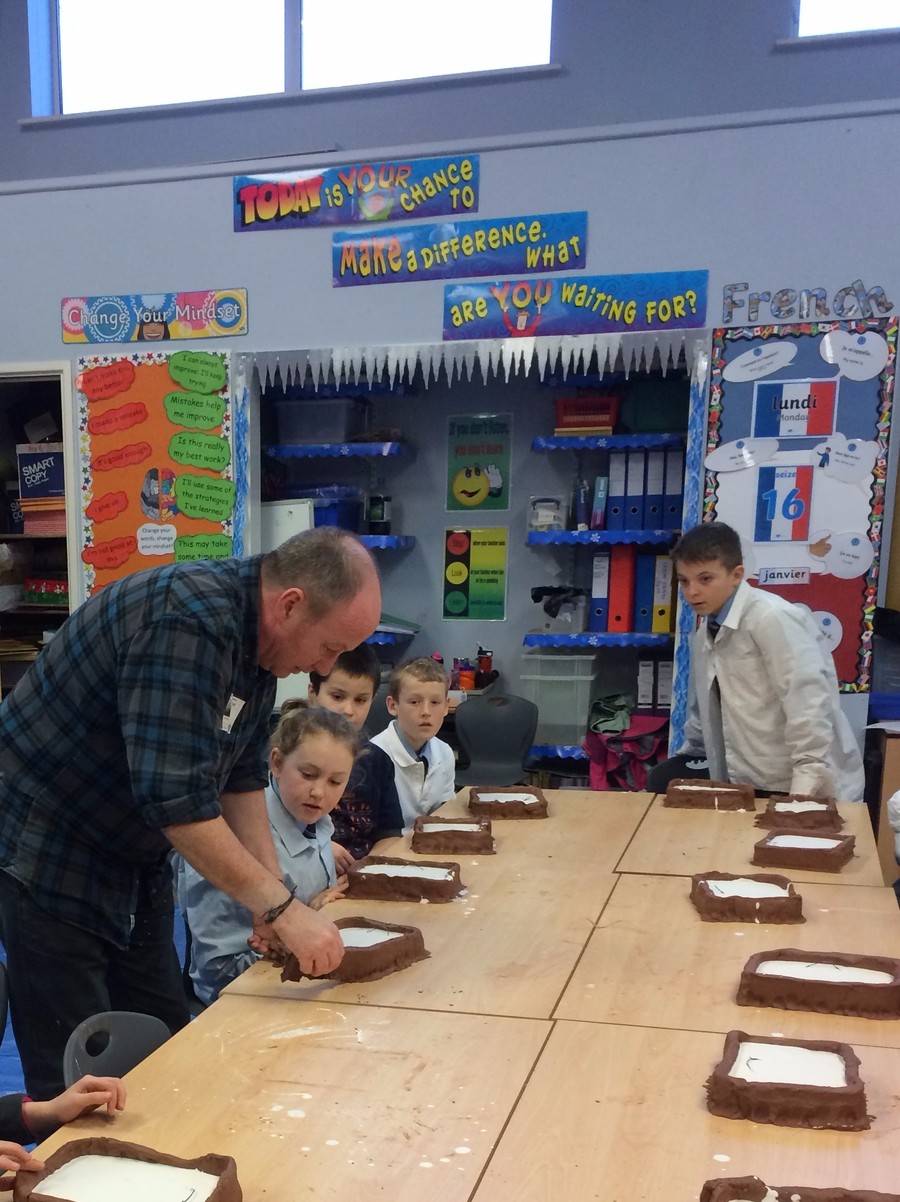 Frozen Kingdom: Autumn 2016
Year 6 visited 'Project Polar' at the Yorkshire Wildlife Park as part of their Frozen Kingdom topic.