Special Whole School Events
One World Stories in a Day: 2nd March 2017
On World Book Day, we were joined by the Footprints Theatre group, who helped us explore the countries of the world through stories. Robin and Steve delivered fascinating one man performances of different tales throughout the day and the children learned more about other cultures and traditions from around the world.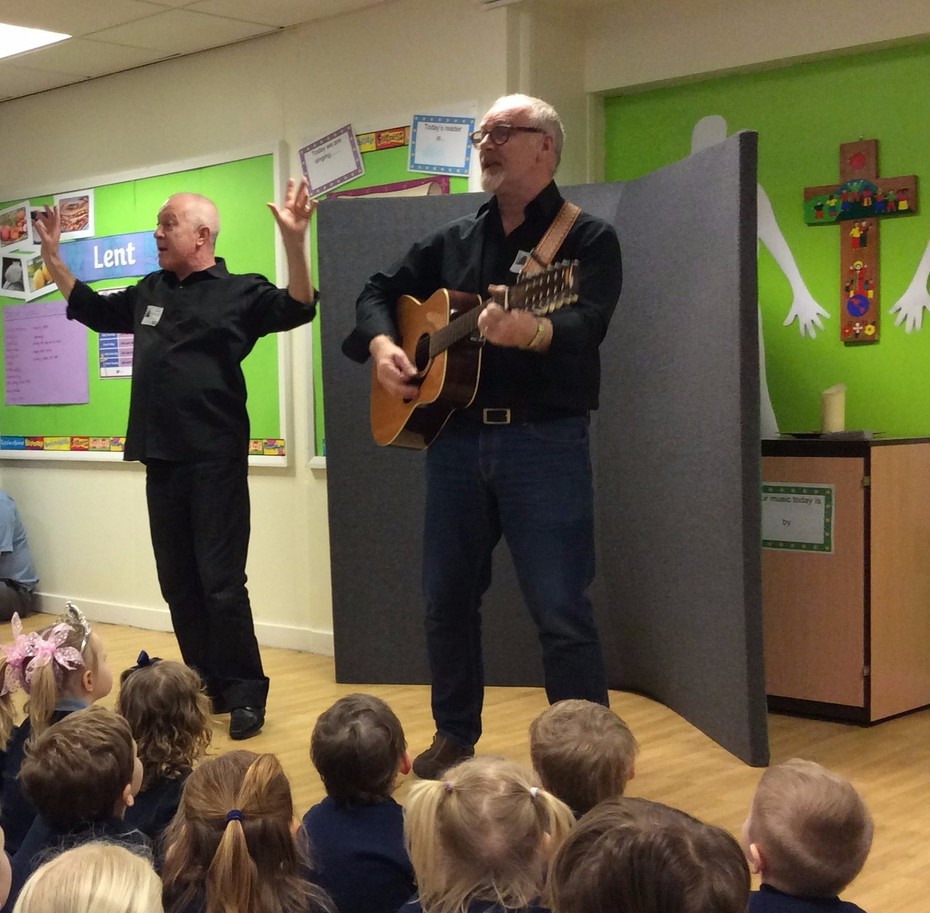 In EYFS the children listened to an interactive story about the Caribbean – World Wise Web. This tale was about the trickster Anansi who searches for wisdom all over the world. The children enjoyed trying Caribbean foods.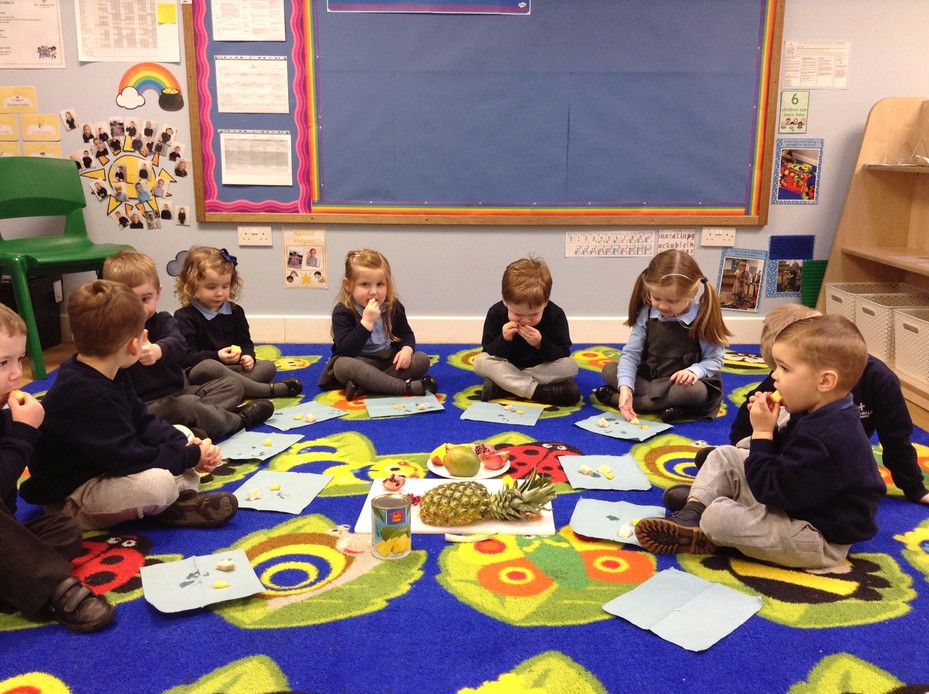 Our Year 1 pupils were transported to Australia and were entertained by the tale of Tiddlalik the Toad, an Aboriginal traditional story. They were able to join in with the actions and events throughout the story, then followed this up with learning more about Aboriginal life.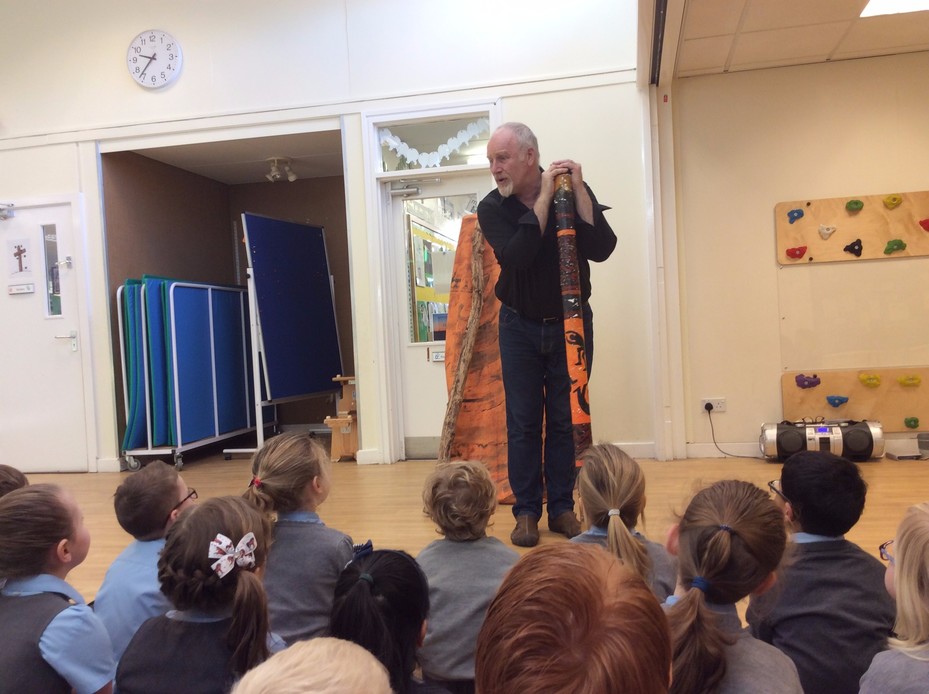 Year 2 journeyed to Africa with the tale of uMfana's Blanket, they also read the story of 'The Hunter' by Paul Geraghty, using this to produce some amazing artwork and explored African music and instruments.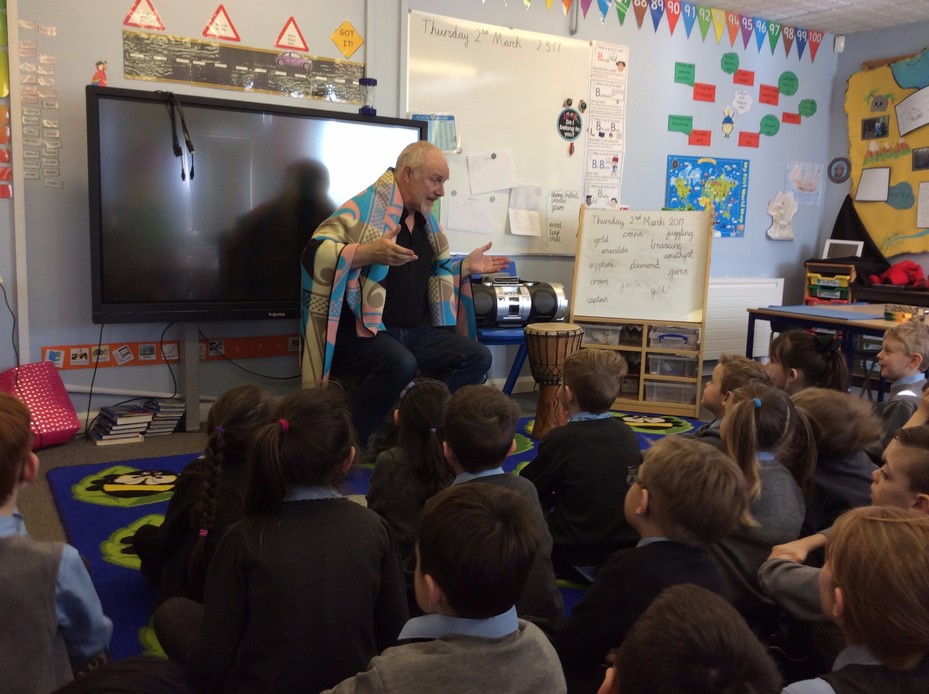 Year 3 found out lots of interesting facts about the Caribbean and heard the story of Quaka Raja. They produced their own Caribbean inspired artwork to share at the end of the day.
Year 4 learned about India and enjoyed tasting Onion Bahjis made by Mrs Khatoon. They had a go at reproducing an Indian style dance and found out more through the Hindu story of The Three Wishes of Savitri.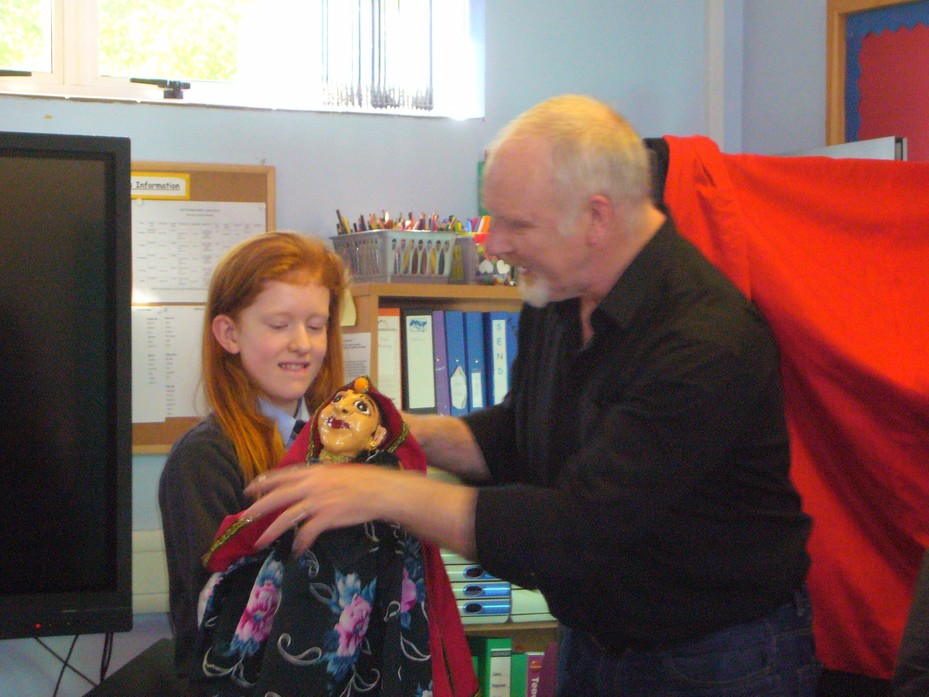 Our Year 5 classroom was filled with wonderful smells throughout the day as the children engaged in making tzatziki and Greek Salad. They also learned some Greek dance and enjoyed the story of Midas & the Golden Rule.
In Year 6 the children journeyed to Lebanon with the story of Akhwat Shanai, a tale about a brilliant idea to irrigate dry land resulting from an unusual, co-operative strategy. The children had a go at writing in Arabic and produced a drama performance, for the whole school, focusing on saving the cedar trees of Lebanon.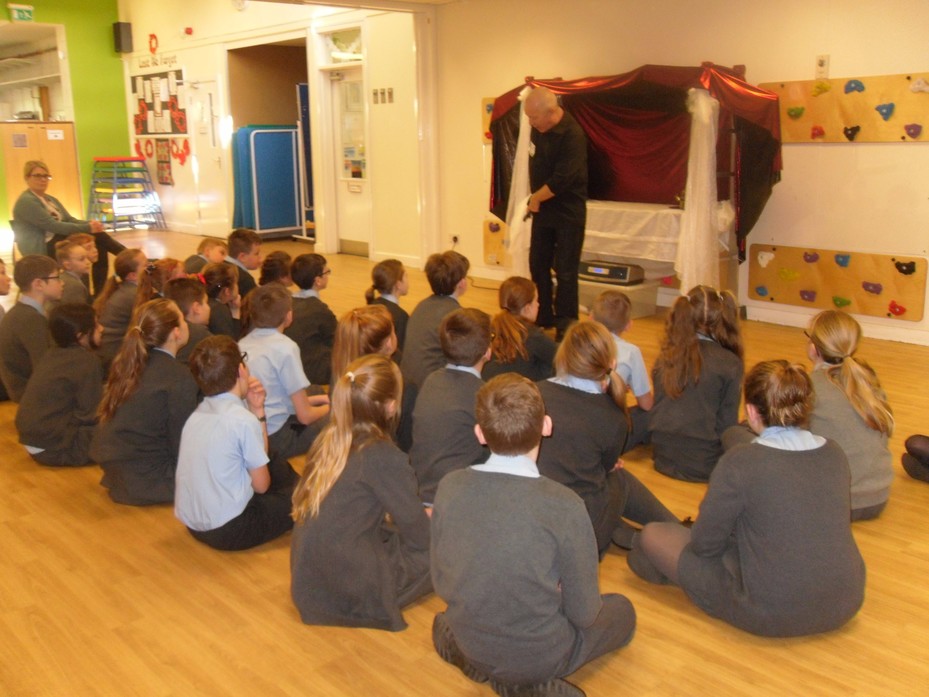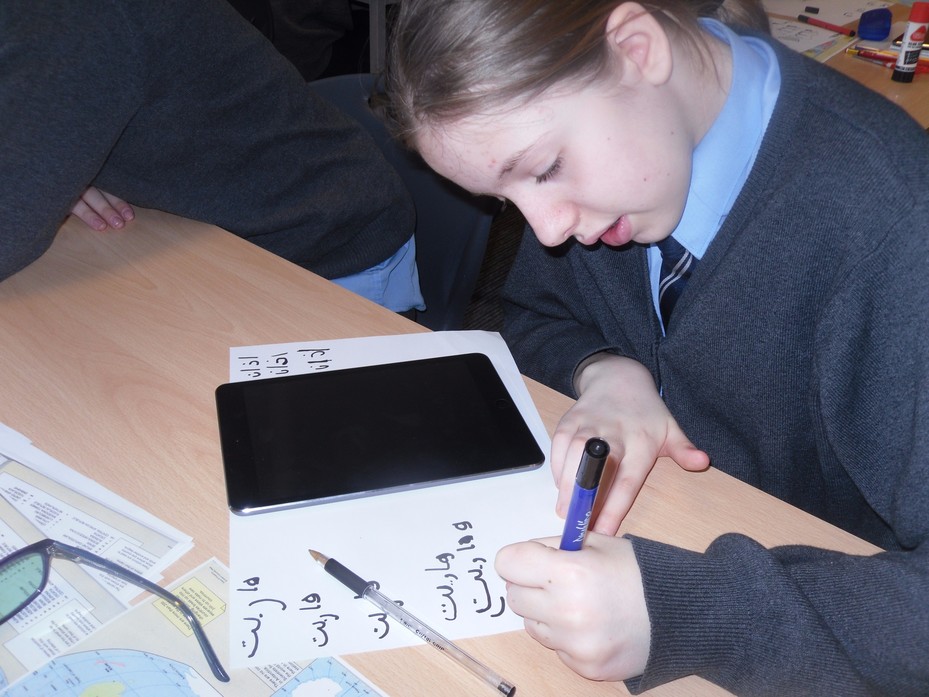 Everyone thoroughly enjoyed this special off timetable day and the opportunity it gave to celebrate a rich variety of cultures from around the world.